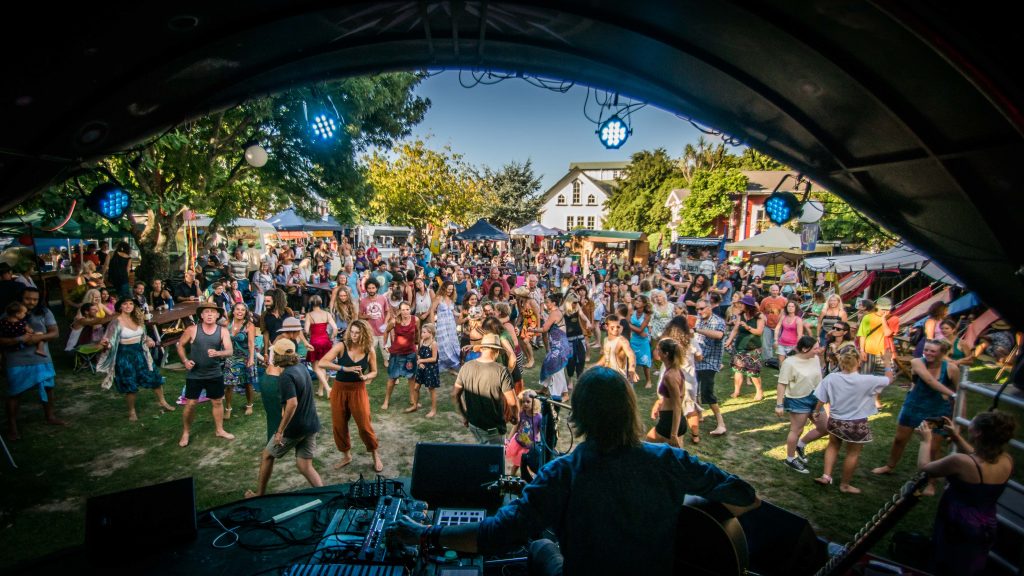 Ragas to Reggae
"Sitar Meets Guitar in World Fusion and Live Looping"
After 18 years of sitar study and festival performances around the world, Prosad's one-man show features guitar, sitar, Indian flute, didgeridoo and lead vocals with layered harmonies. From lush soundscapes, to contagious reggae grooves and inspiring lyrics, Prosad loops everything live and takes you on a journey of the soul.
Positive Vibrations
Music connects us. 
Music is emotional alchemy. 
Music uplifts us.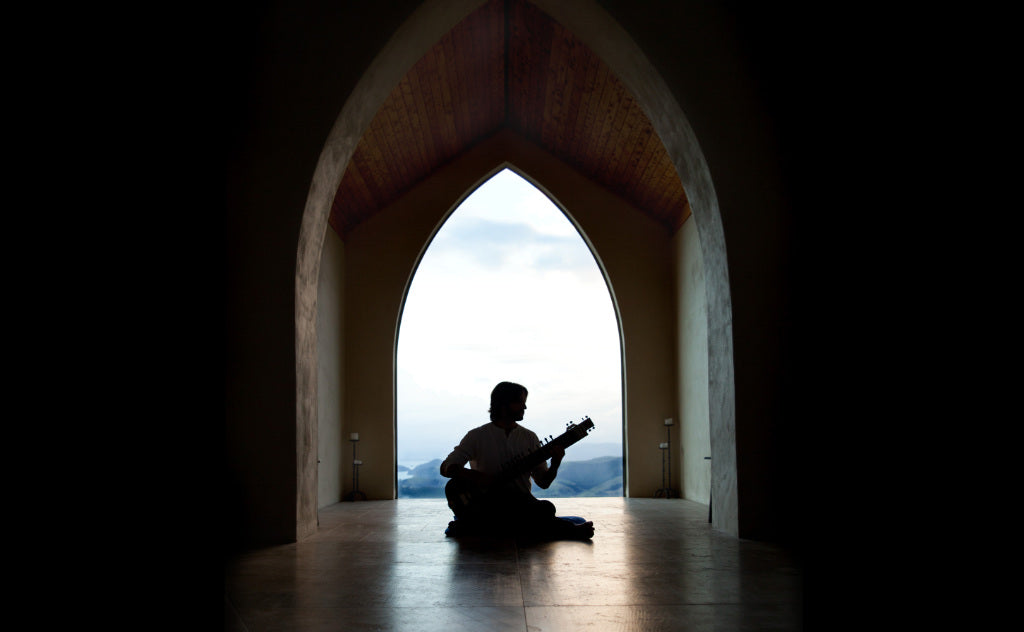 Sitar Meditations and Sound Healing Concerts
Sitar meditations and traditional concerts for listening and deep meditative experiences. Based on the five thousands year old tradition of Indian classical music and the raga system, this music transports the listener into a deep meditative state. Beautiful, peaceful, sublime. 
 Prosad has spent the last seventeen years studying traditional sitar and raga music with various masters, including Alam Khan, son of the legendary sarode maestro, Ali Akbar Khan Sahib. He has also also spent the last twenty two years studying mantra meditation, Vedic teachings for the modern world and learning the music of the inner spheres with Himalayan Master, Tulshi Sen.
Powered by AZEXO Shopify page builder